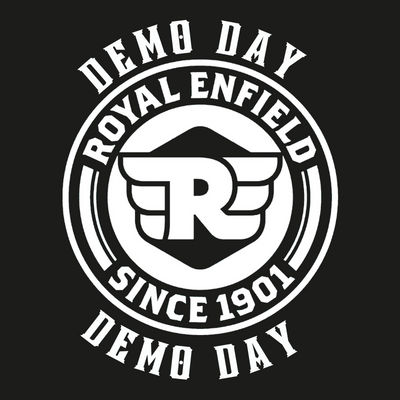 OH YEAH!!! This season we came up with a new DEMO RIDE event to fulfill your constant requests. The very awaited ROYAL ENFIELD DEMO DAYS are coming, so get ready for it:
LINEUP: Customer will choose between the 350cc (Classic or Meteor), 400CC (Himalayan or Scram 411) OR 650cc (Interceptor or Conti GT)
REGISTRATION: Registration will be made in advance ONLY with our sales team.
REQUIREMENTS:
Participants MUST be 25 years old or older, have a valid driver's license with a motorcycle endorsement for at least 3 years, and have proper riding gear (DOT Helmet, Jacket, Pants, Enclosed Shoes & Gloves) is required.
A copy of a credit card and a signed waiver are required prior to the ride.